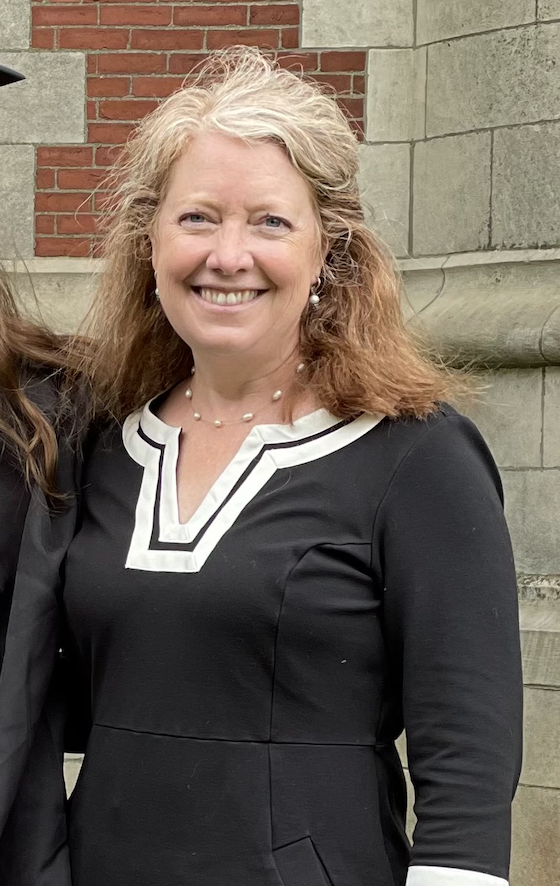 NANCY DIXON WALTON
A native of Central Florida, Nancy has lived in the mountains of North Carolina since 2010, first in Alleghany County (Sparta) and then to the Asheville area in 2015. She has a Bachelor of Music Education from Converse College, and spent breaks and summers serving on staff with Appalachia Service Project, an emergency home repair ministry in central Appalachia. Completing her graduate studies at Duke Divinity School in 1997, she has since served churches in Alexandria, VA, Belize, Central America, Tallahassee, FL, and as a hospice chaplain in Sparta, NC. She has enjoyed serving as a supply musician and guest preacher in Episcopal, Moravian, Anglican, Baptist, Presbyterian, and Lutheran churches.
She loves being a mom to Sophia (high school biology teacher in Providence, RI) and Jeremy (a budding welder in Asheville). Family time includes walks at the Arboretum identifying plants, kayaking, cooking while listening to lots of music, eating in West Asheville, watching Masterpiece Mystery series, and gardening.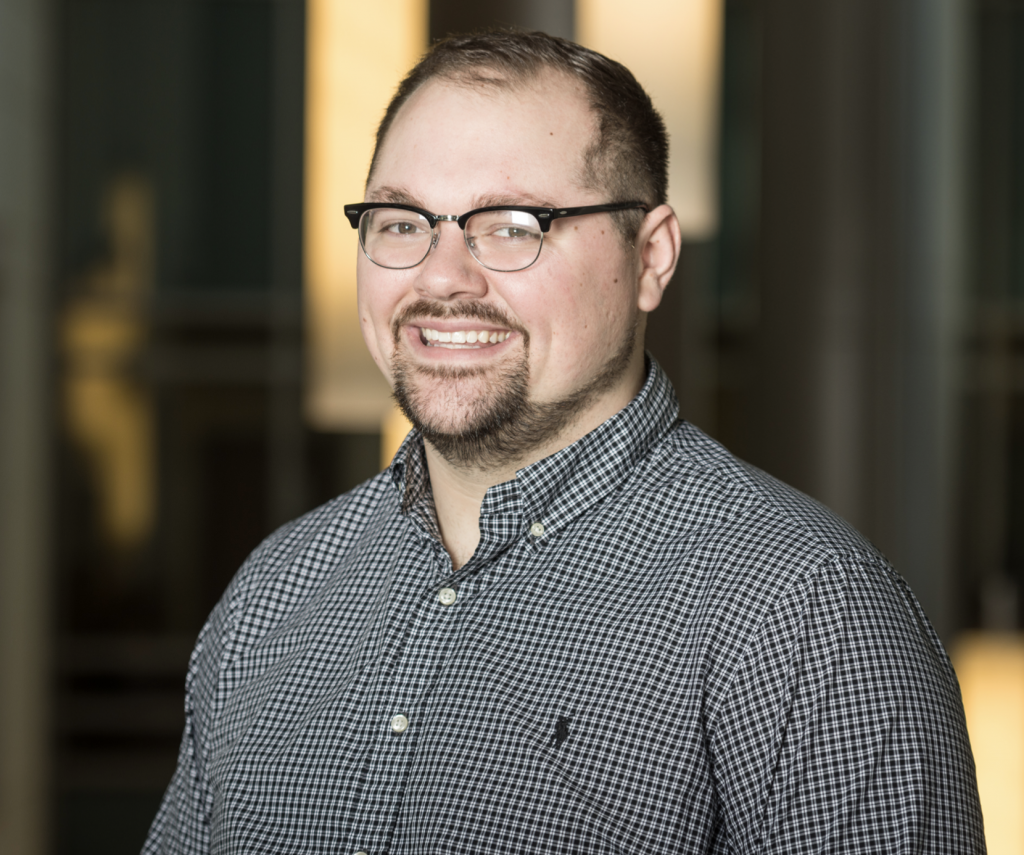 Dustin is a native of South Florida, who has moved through the mountains of Boone, navigated the hustle and bustle of Atlanta, and now finds himself at home in Asheville. He has a BA in Religious Studies from Appalachian State university and a MDiv from Candler School of Theology at Emory University. Dustin has a background in camping ministry, urban ministry, homelessness advocacy, Fresh Expressions, and hospital chaplaincy. He also serves as an animator for Fearless Dialogues, a nonprofit committed to equipping those within and outside of the church with the tools to create unique spaces amongst unlikely partners with the common goal of sustainable social change.
Dustin has a passion for creating spaces of belonging, exploring the creative potential of Christian community, and pointing to the sacred worth of God's children. Dustin's interests include spending time with his wife and dog, reading 10-12 books at a time, conversations about music and art, and searching for the best cup of coffee.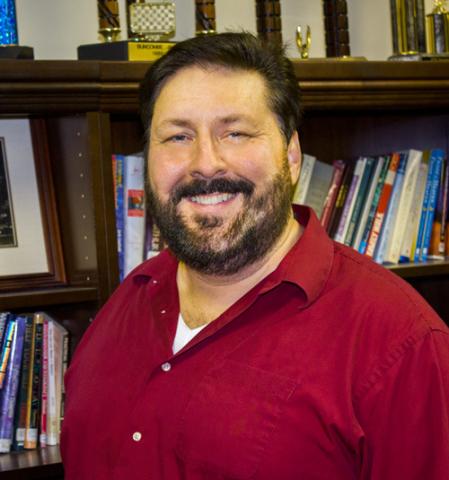 Lee Thomas has been the Director of Music at Trinity United Methodist Church since 2003.  Lee oversees the music ministry and directs the Adult Choir, hand bells and various other small ensembles.  Lee is a native of Harrisburg, North Carolina and resident of Asheville since 1996.  He received his undergraduate education in music from Western Carolina University, Cullowhee and his graduate coursework from the University of South Carolina and Towson University.  Lee has been active as a church musician for twenty-five years, having served several congregations in North Carolina.  In his free time, Lee enjoys genealogy, working puzzles and reading a good mystery.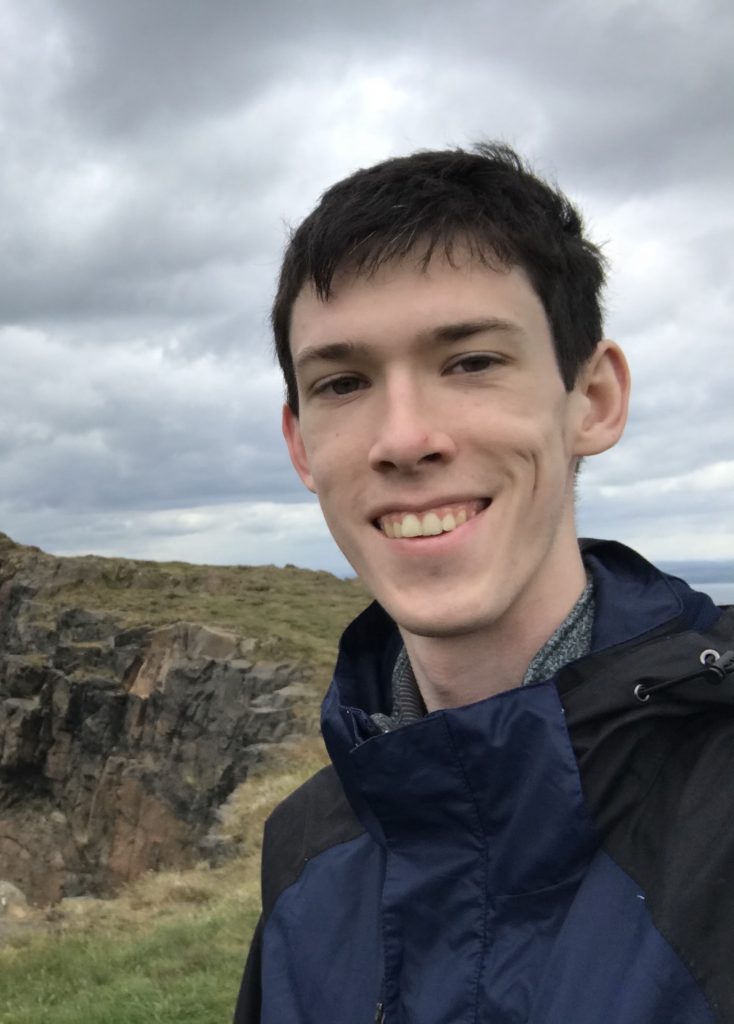 Adam Waldo grew up in Mooresville NC and started experimenting on his own with different musical instruments in middle school, but only started pursuing music seriously when he began organ lessons at the age of 14. He entered into the UNCSA High School program as a sophomore, and after graduating he continued at UNCSA to gain his BM in 2022 studying organ with Dr. Timothy Olsen. What Adam finds most attractive about the pipe organ is the range of what it allows one to do on their own. It has the ability to be very quiet and intimate while also being able to grow to overpower an entire orchestra. That range and diversity led Adam to write several transcriptions over the past years. To Adam music in its highest form is a way to express and feel those things which one does not allow themselves to express in daily life. It is through that expression that music can graduate from pleasant sound to Art.